If you ever wonder why black female celebrities hair is ALWAYS poppin', well that's because they have millions of dollars to spend on the most luscious weaves, wigs and hair products.
It's funny when I see one with really bad hair and I'm like girl, you have the best hair in the world at the TIP of your fingers, what you doing?! (Even if it's just a well-moisturized afro)
For a long time, most black female celebrities would just wear wigs or weaves. There were some celebrities, like Brandi for example, that would go against the grain and have their natural hair or wear braids, and it's known now to be one of their "big looks" because they looked so different than other black celebrities.
It's definitely changing the stigma against knowing or seeing black women with their natural hair. In the first season of the show How To Get Away With Murder, the lead character has a scene that social media couldn't stop talking about after it aired. In the scene, the main character is taking off her makeup and wig at the end of the time. People were surprised because this is usually something that wouldn't be shown in most movies with black women.  Check out the clip below to see what I'm talking about!https://youtu.be/yK8EN3L3Kq8
I remember when Beyonce came out with her document, Life Is But A Dream, trying to give the world and fans an inside look into her life because she's always kept it so private. In the documentary, Beyonce had a few scenes where she was in braids and fans were shocked! Since then, she's been sporting the braid look a lot more.
There's a stigma in the black haircare industry that you can't be pretty, feminine or even professional with an afro or natural looking hair. Ever since people like Lupita Nyong'o came onto the scene, people have realized that it's okay to go natural with your hair and that you can still be beautiful and sexy. Thank you, Lupita!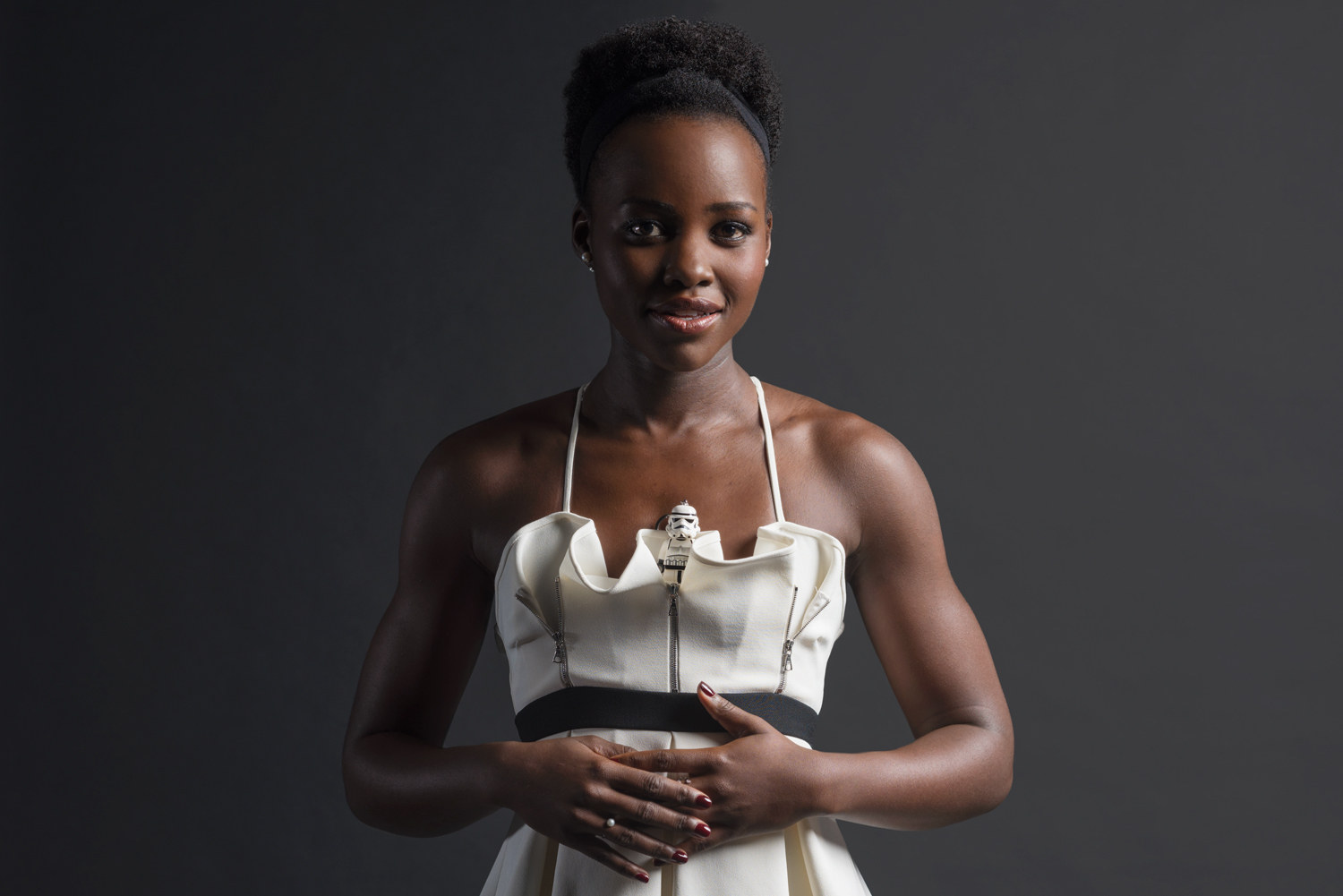 More on the black haircare industry in the next post!